Matt's experience with All-Clad
I would never use or promote a product that I didn't love and trust". This is the very first thing I said when starting my work with All-Clad Canada. An array of cookware that can be used for any application, that's built incredibly tough and that will last you a life time. Whether its fragrant, dark, lamb shanks bubbling away, all day, in the precise slow-cooker or crispy, golden brown waffles, hot out of the waffle maker first thing in the morning - All-Clad produces quality. PERIOD.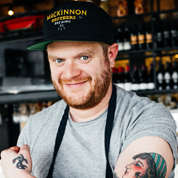 Matt DeMille began life in the kitchen at the age of 16 pot washing, scrubbing mussels, mopping floors & deveining shrimp. At the age of 22 he embarked on his journey towards being a professional chef at George Brown College in the Culinary Training program. He completed stints at some of Toronto's best restaurants: Canoe, Biffs, LeSelect Bistro, Enoteca Sociale and Parts & Labour. Yearning for a simpler life, Matt decided to move to Prince Edward County with his small family. He grew up in the region, and helped to put Wellington on the food map, as chef at County restaurants East and Main and Pomodoro. In the late summer of 2014 he opened the widely acclaimed Drake Devonshire Inn. Since then he has started EatWell, a private dining and culinary instruction studio. Matt's cooking style is simple but aggressive flavours. He looks up to those who work hard, and still learns from them. His biggest focus is to always stay humble and keep cooking good, delicious food.
Matt Demille's Recipe: Toad in the Hole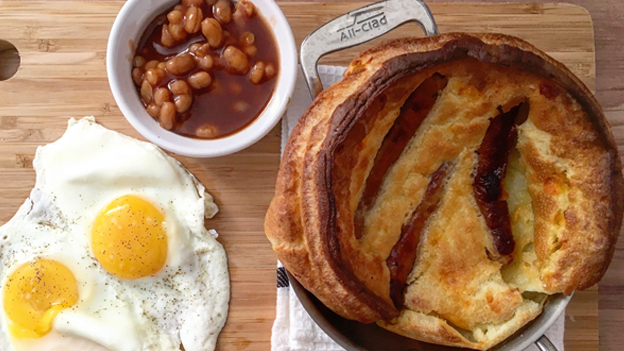 Share
More